Today's news includes a look at recent US, UK and Germany cashback and e-commerce developments and several items on the run-up to the holiday shopping season. Swagbucks hits $100 million in gift cards and cashback – big numbers! RetailMeNot research shows this holiday shopping season will be merry and mobile. Infinia partners with Ominto to deliver deals and cashback to its 400 million consumers. eBay launches speedy delivery service in Germany with $22 annual fee. Jet.com drops membership fee and business is booming. ibotta plans to hire 200-300, triple Denver office space after raising $40 million in new venture capital. Retailers wrestle with mobile apps and need new strategies for results.
Swagbucks

 Reaches Milestone of More Than $100 Million in Gift Cards and Cash Paid Out to Members To-Date
Swagbucks, a fun rewards program that gives consumers free gift cards and cash, helps families pay for the holidays simply by doing what they are already doing online like shopping, searching the web, watching videos and sharing their opinions. The activities add up, as today the company announced that it has paid out more than $100 million in gift cards and cash to its members to-date. Swagbucks will be celebrating this milestone with special offers and giveaways on the site. Via finance.yahoo.com
Prepare for a Very Mobile Holiday, According to RetailMeNot
The full report includes a combination of RetailMeNot's internal data based on billions of consumer actions and tens of thousands of retailers' promotions, consumer trend surveys and third-party research over the last three holiday seasons.
"There is a growing perception among consumers — right or wrong — that discounts and deals on Black Friday aren't always worth the wait. Increasingly, shoppers are looking for promotional opportunities earlier in the holiday buying cycle. Retailers do not appear, according to our research, to be fully taking advantage of consumers promotional appetites during this post-Labor Day period," said Michael Jones, senior vice president, retail and brand solutions, RetailMeNot, Inc. "As the majority of consumers roam the mall and shop from their couch armed with smartphones, RetailMeNot's research also shows that retailers who invest in these digital channels with varied omnichannel promotions will build their brands, better engage shoppers, and improve sales conversions in those mobile moments." Via apparel.edgl.com
Infinia Services & Solutions Selects Ominto for New InfiCashBack Shopping Portal
InfiCashBack will be offered to all of Infinia's present and future clients around the world — enabling these businesses and their customers to stack cashback savings with coupons and specialized vouchers. Our global merchant community wins by gaining access to some of the most strategic shopping populations in the world through Infinia. InfiCashBack allows members to earn cashback for online purchases at their favorite online stores without changing everyday shopping habits.  via PointofSale.com Blog
eBay Launches New Speedy Shipping Service in Germany
eBay is set to launch a new membership program in Germany that includes a free, speedy shipping service. With an annual price of $22, it includes free delivery within two days on items sold by thousands of merchants that sell product oneBay. Free returns within 30 days of purchase also is included. Via smallbiztrends.com
Now that Jet.com killed its membership fees, experts say it must scale up and be different
Lore said in his web post that customers had taken to the sites dynamic pricing, and were filling their baskets with twice as many units per order as Jet had anticipated, taking advantage of a system that charges you less for your order when you take certain actions, such as buy more per order. In interviews, Lore said that the company had sold $10 million worth of goods in August and $20 million in September, exceeding goals. The suspicion, backed by media reports, was that brands didn't like the way Jet presented them at cut-rate prices and asked to have products removed. Via bizjournals.com
ibotta plans to hire 200-300, triple Denver office space after $40M in new VC
Mobile rebate company announces expansion at Denver Startup Week and plans to hire 200 to 300 more workers.
Denver-based ibotta helps people save money on pantry staples and name brands if you don t mind playing a game to earn the rebate. ibotta works with retailers, manufacturers and grocery stores to offer rebates on items purchased. Leach says that the company, which started in 2011, has had 12 million app downloads and paid out $40 million in rebates. Via denverpost.com
Retailers Face the Mobile App Challenge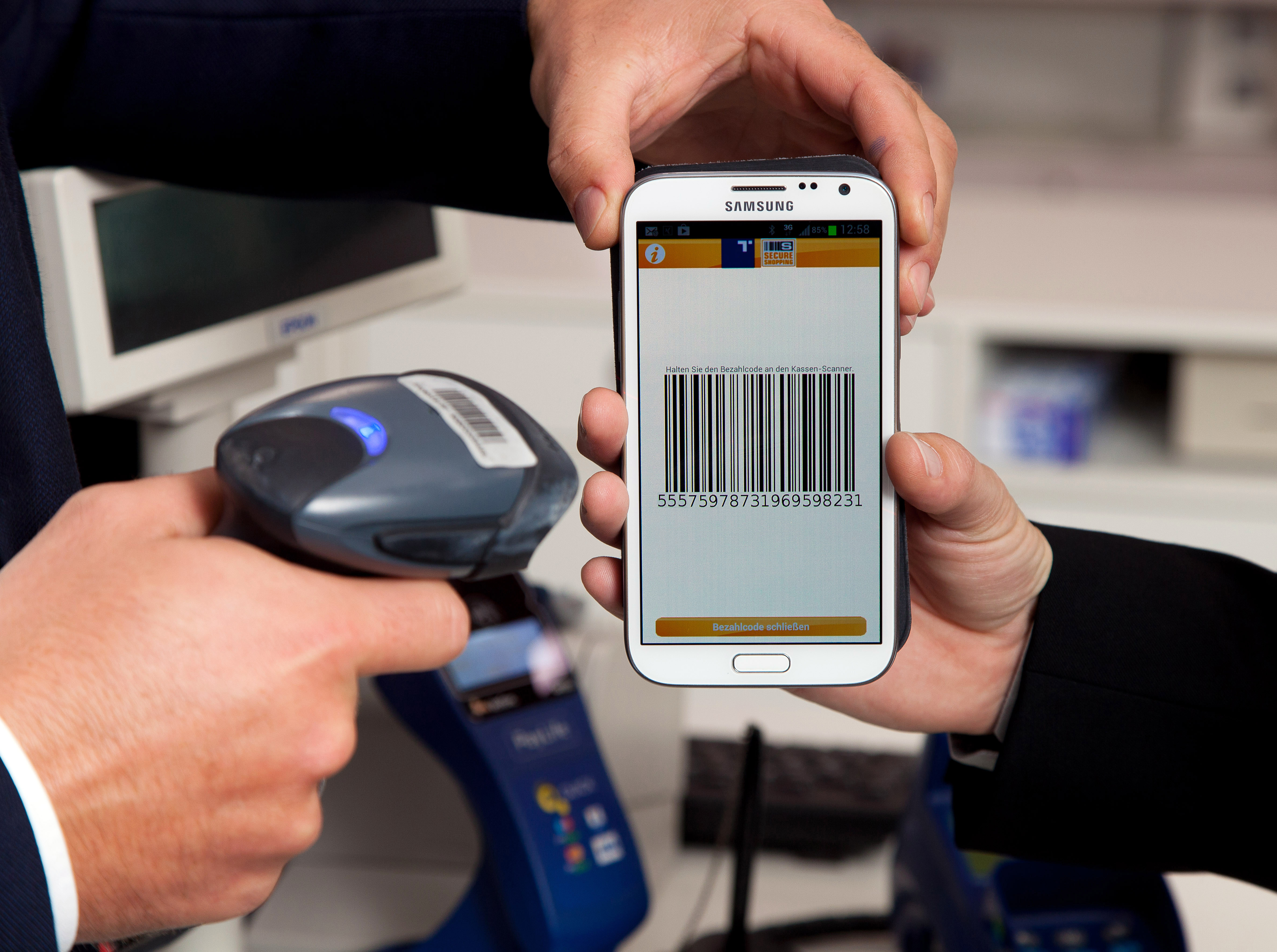 It is difficult to convince a consumer to download a retailer app and engage with the brand. Retailers need to give them a reason to do so. The solutions need to be creative. Expand Reach: Leverage partners to share moments within the same business system. Choose partners that can drive new customer acquisition and incremental sales. The right partner will provide a platform where consumers typically spend most of their time for example, content and service apps, such as Yelp. Consumers are hesitant to enable features within apps that provide insights. Via marketing.trendsource.com
Have a busy and successful Thursday! We'll be back with a snapshot of Southeast Asia and other global cashback and ecommerce news Friday.