Cashback News just in… Indian mobile-first coupon and cashback app LafaLafa gets cash and credibility with Silicon Valley VC startup funding. LivingSocial tests a new restaurant cashback program in Atlanta. India e-commerce companies hope to thrive during this year's festival buying frenzy. The Russians are coming… to SE Asia. Down under, Australian consumers are expected to increase spending online through the end of 2015. And in Indonesia, Zalora aims to increase the number of businesses selling through its e-commerce fashion portal.
Indian Startup LafaLafa gets chosen for 500 Startups Accelerator programme | The Indian Express
LafaLafa, a mobile-first coupons and cashback app was picked for 500 startups' accelerator programme. 500 startups is one of the best accelerators in the world. LafaLafa is a coupons and cashback aggregator offering coupons for 500+ websites like Flipkart, Paytm, Amazon, Snapdeal, etc.
LafaLafa users get cashback when they shop from partner stores. LafaLafa's five months old Android app has already seen over 300,000 downloads on Google Play Store since launch.
The 500 startups is a venture capital fund and startup accelerator based in Silicon Valley with investments in over 1200 companies around the world. LafaLafa gets incubated in the Batch 15 of 500 Startups Accelerator programme and receives $125,000 and an opportunity to spend four months in Mountain View. Read more…
LivingSocial piloting restaurant program in Atlanta | Pizza Marketplace
LivingSocial has launched a new pilot program, Restaurants Plus, empowering consumers to eat out while saving money, according to a company press release….
With Restaurants Plus, consumers are introduced to great places to eat and earn up to 30 percent cashback once they pay for a meal with their registered card. Consumers in Atlanta can sign up on LivingSocial's website, where Restaurants Plus is free and easy to use, Macey said.
"Our customers are savvy diners who are loyal patrons to their favorite spots and at the same time always looking to try the latest thing," he said. "However, we also know that they want an easier way to explore different dining experiences other than presenting a voucher, coupon or gift card. Restaurants Plus offers that solution because it's seamless — sign up once, swipe and save without any hassle." Read more…
E-commerce firms gearing up to handle festive rush – Times of India
The festive season of 2014 is when e-commerce, backed by billion-dollar venture funding and massive advertising, went mainstream in India. Expecting great deals from the flash sale that Flipkart advertised heavily, millions of customers had flocked to Flipkart. They didn't have the processes in place to meet the huge spike in demand it evoked through its repeated advertisements.
This year the e-commerce companies hope to handle the technology challenges much better and with improved profitability and results for the consumer. Read more…
Why Russians techies are flocking to Southeast Asia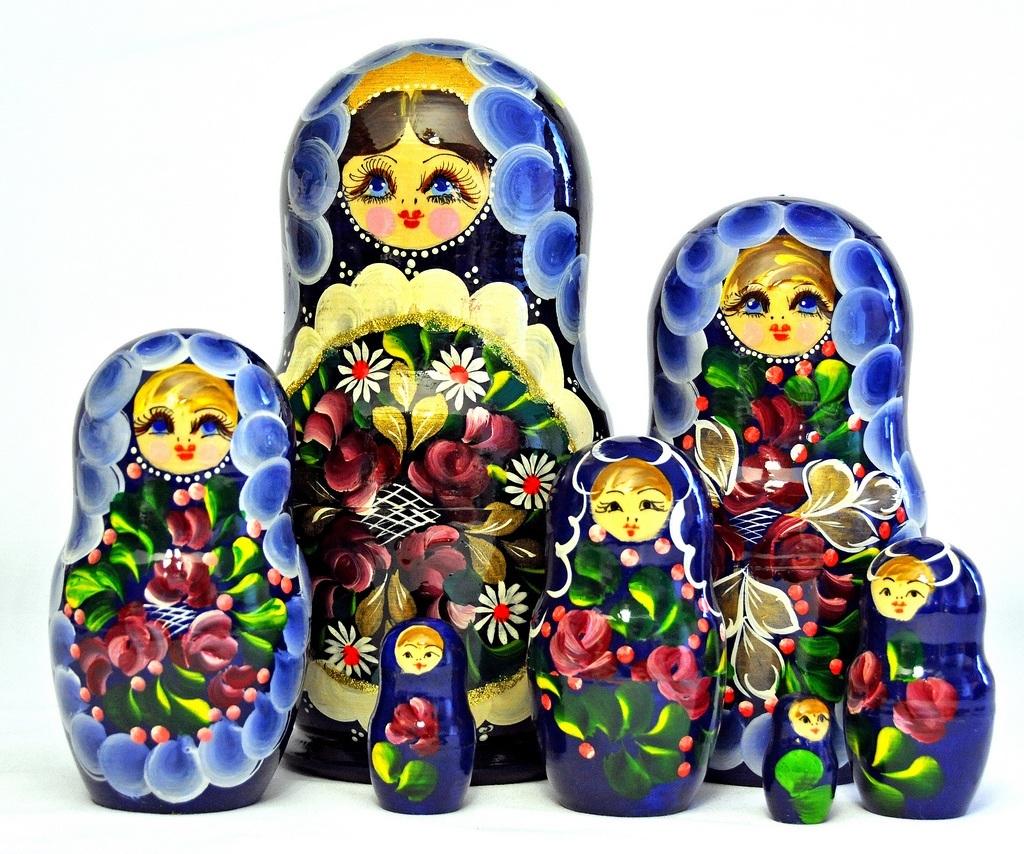 I've been bumping into the occasional Russian person at our Tech in Asia conferences for a while now. And back in March, Russian VC firm Life.Sreda decided to move its headquarters to Singapore, which was when I realized it's not a handful of people doing this – it's a trend. Russian entrepreneurs and VCs are drawn to Southeast Asia.
This has been on the cards for years. You only had to follow the moves of legendary Russian VC Yuri Milner to see where he believes the music's playing. Up until mid-2011, Millner's VC firm DST Global invested only in Russia, Europe and the US. Then, in August 2011, Milner's interest shifted. He didn't start small, either: DST participated in a US$1.6 billion investment round in China's Alibaba. Other major investments in China and India followed, including stakes in Flipkart, Xiaomi, Didi Kuaidi, and Ola. About half of DST's global investments are in China, one of DST's partners said in 2013. Read more…
Cashrewards survey says Aussies about to spend more – Appliance Retailer
More than half of Australian shoppers will spend more in the second half of 2015 than the first, according to a survey of an independent panel of 1000 Australians commissioned by Cashrewards. Moreover, 58% will spend more in 2015 compared with 2014, including both online and in-store shopping.
According Cashrewards founder Andrew Clarke, "The outlook for retailers through to the end of 2015 is looking positive. Spending has always been a barometer of consumer confidence in the economy, and low-interest rates may contribute towards the positive sentiment about spending." Read more…
Seven cashback companies you should follow
In this excerpt from the 2015 Cashback Industry Report, learn more about seven cashback companies that are building big businesses in the US, UK, EU, South Korea, China, India and Brazil. It's a fresh perspective on the booming global cashback industry.
If you're enjoying these cashback industry news items from around the world, don't forget to subscribe for weekday news, insight and information you can't afford to miss. We always like hearing from readers with ideas and story suggestions, so send an email to our managing editor and he will respond quickly: mgeditor [AT] cashbackindustry.news.