India e-commerce
industry. The new government regulations prohibit foreign-owned companies from restricting local retailers from their marketplace platforms or only selling products from preferred suppliers. Local Indian businesses have complained about barriers to access on the foreign-owned e-commerce platforms and the impact of deep discounts by preferred suppliers. The new regulations will also prevent companies from procuring more than 25% of products from a single vendor.
Products removed to comply with regulations
Amazon India and Flipkart (now owned 77% by Walmart) began removing some products to comply with the regulations as they try to reinvent their supply channels. Amazon initially pulled a range of products from preferred sellers like Cloudtail and Appario Retail causing some private label products, including its own Echo speakers, to be unavailable for sale.
Morgan Stanley predicts impact on sales
Morgan Stanley
estimates Walmart may need to remove 25% or more of its products to comply with the new regulations in the short term. The impact will be biggest on smartphones and electronics products.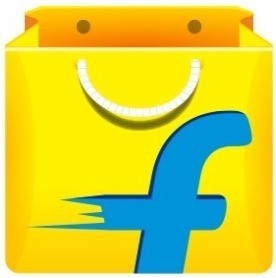 "We estimate that Flipkart derives 50% of its revenue from this category, meaning Flipkart could face meaningful disruption and top-line pressure in the near term," the brokerage firm said in a report. Some analysts estimate 70% to 80% of Amazon and Flipkart sales come from "preferred sellers" where they own equity or do high volume of business with the suppliers.
Impact on foreign e-commerce investment?
In the super-competitive Indian e-commerce market, valuations on foreign-owned firms could be negatively impacted and may cause Walmart and Amazon to reconsider staying in this market. Amazon previously abandoned the China market when it found conditions too onerous to make a profit.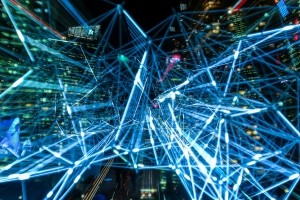 This may be a better pill to swallow as Amazon has pledged to invest more than $5 billion in India and Walmart spent $16 billion last year to acquire its 77% ownership and invested another $2 billion in Flipkart. A Walmart spokesman said the company remains optimistic about the India market and opportunities for the growth of e-commerce in the food and retail sectors according to the
Economic Times of India
. Amazon and Walmart have seen an initial
drop in sales
of 25% to 35% as they readjust their supply channels. The large companies are expected to ask the government for more time to comply with the new regulations which may require as much as five months or more to implement.
India e-commerce growth ahead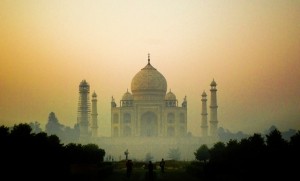 The Indian e-commerce market is currently estimated at $38.5 billion and expected to grow to more than
$125 billion
by 2020 according to
CARE Ratings
. CARE estimates India adds more than 10 million internet users every month. The India Brand Equity Foundation
says
internet penetration is currently at 40% of the market and the number of internet users will grow from 560 million in September 2018 to more than 860 million by 2021. Meanwhile, it's business not-quite-as-usual in the fast-paced, complex and competitive Indian e-commerce market. One thing is clear. Big opportunities remain for e-commerce growth as consumers warm-up to buying online in India.
This post is reprinted courtesy of Payments NEXT news